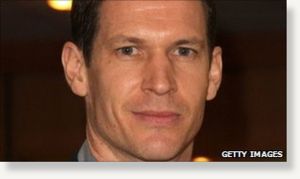 Two award-winning photographers have been killed while covering the conflict in the Libyan city of Misrata.
Briton Tim Hetherington, 40, is said to have been killed in a rocket-propelled grenade attack.
US photographer Chris Hondros, 41, was also killed, and two others, including Briton Guy Martin, were injured.
Mr Hetherington co-directed the Oscar-nominated war documentary Restrepo. Mr Hondros won the Robert Capa Gold Medal for war photography.