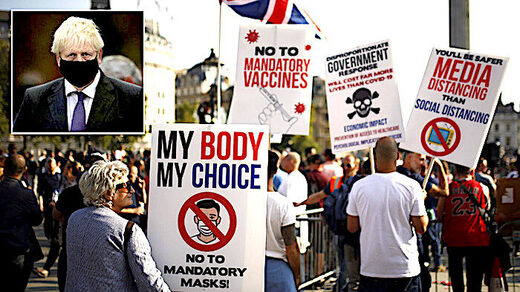 Now armed with statistics and expert advice, the British public are much better informed about Covid than in March and won't countenance another lockdown imposed by politicians who have mishandled the pandemic at every turn.
A
looming second lockdown
in the UK, as part of the Government's haphazard approach to dealing with the coronavirus pandemic, is destined to fail for one reason:
the revered 'Blitz spirit' that we're all in this together has vanished.
Now it's everyone for themselves.
For several days now, there has been talk of another imminent imposition of harsh restrictions on our movement. While the first national lockdown was universally accepted,
any follow-up - call it 'a circuit breaker' or whatever clever name you like - is going to be a little trickier.