Florida police are looking for a man they say has been creeping into women's bedrooms for a late night chat.
The burglar has broken into numerous homes in nearby apartment complexes, crawling into residents' beds and starting up a casual conversation.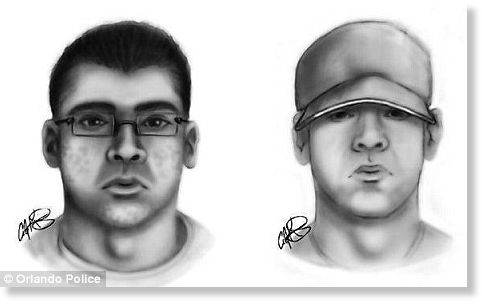 Victims say he takes nothing, but the frightened women are worried he might become more brazen as time goes on.
'He just walked in and laid in bed with me and started talking to me and having a normal conversation with me, like (it was) nothing,' said one victim to
WFTV
.
She agreed to speak to the newstation on condition of anonymity.