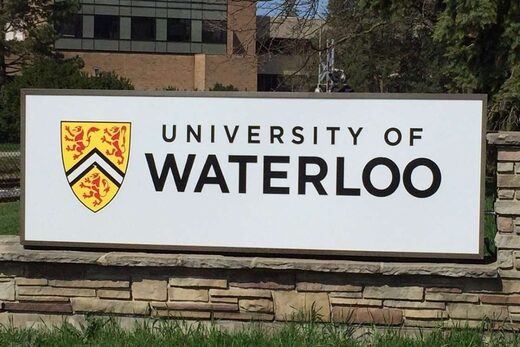 A chemistry professor at the University of Waterloo has come under fire after he sent a syllabus to students which called the COVID-19 pandemic a "fake emergency."
In the syllabus for a Chemistry 430 class, which was posted to reddit by a student on Tuesday, Michael Palmer writes, "because of the COVID fake emergency, in class exams cannot be made mandatory, I have therefore decided to cancel them entirely."
The post was deleted from the uwaterloo reddit page later in the day.