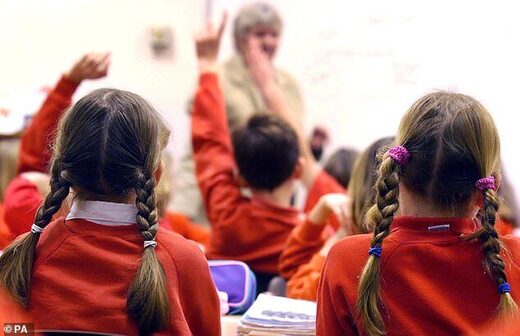 Children across the country have finally returned to school, but in their five months away there has been a cultural sea-change.
With the rise of the Black Lives Matter movement, headteachers have come under increasing pressure to signal that they are on the 'right side of history' on a wide range of issues.
This has meant modifications to school curricula and pastoral policies that have been rushed through with little consultation with parents or staff. As a result, pupils are being subjected to an even more suffocating form of 'woke' education.