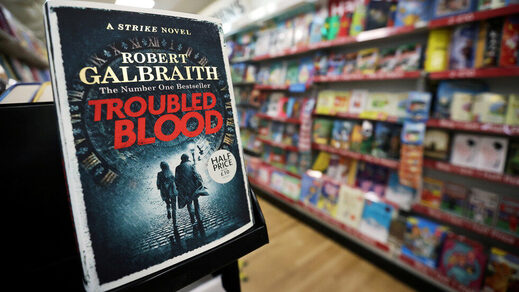 Trans activist Rose of Dawn caused a Twitter storm after going on
Good Morning Britain
to publicly defend JK Rowling's new controversial book which stars a cross-dressing serial killer.
Rose of Dawn, a prominent YouTuber and a trans person herself, was hosted by Piers Morgan, when she had to refute quite a few positions expresses by another guest, journalist Benjamin Butterworth.
Butterworth claimed that the mere imagery of a man dressing like a woman to commit murders is inherently transphobic, due to the general public's lack of understanding of trans people.