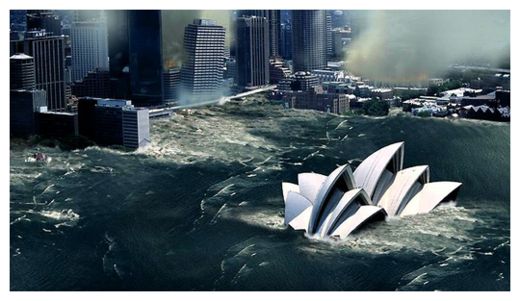 A 2012 doomsday group is charging $5000 for admission to a survival bunker in the northern NSW hills.
Massive earthquakes, shifts in the Earth's poles and devastating solar flares will be among events faced by the global community this year, according to the group, which describes itself as a "survival community".
Group organiser, NSW refrigeration mechanic Simon Young, said the entry fee went towards concrete and other materials to construct the bunker, believed to be in mountains near Tenterfield.
The group points to Egyptian texts,
Bible
passages and a frozen mammoth as evidence the world will undergo massive physical change around December 21.