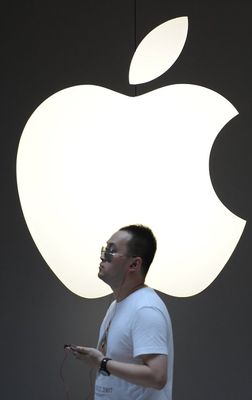 A leading tech writer has revealed how easy it was for his 'entire digital life' to be destroyed in less than an hour - and how Apple security lapses mean it can happen to you.
Mat Honan, who writes for Wired, was hacked because Apple only requires basic security questions in order to access your Apple ID.
From there the hackers were able to delete his Google and Gmail account, stop his iPhone from working and take control of his Twitter page.
Along the way everything on his laptop, including every photo he had of his one-year-old daughter, was wiped.
In a disturbing article on Wired.com, Honan reveals how he actually spoke to the hacker who carried out the attack.
After telling him how he did it Honan was then able to repeat the same steps - and carry out his very own mock hack.
In the story Honan writes that on August 3 he realised something was wrong when all of a sudden his iPhone powered down.
When he tried to connect it to his computer he was asked for a four digit pin - which the hackers had already put on the machine to stop him from accessing it.