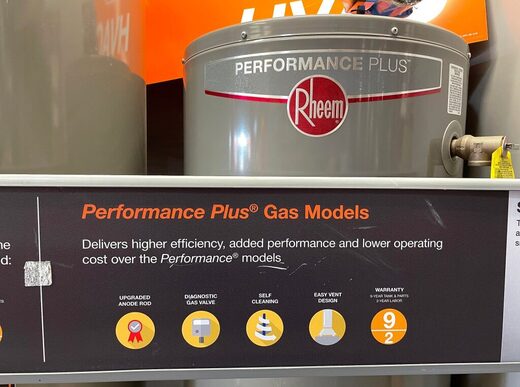 San Francisco regulators moved forward with regulations
banning future sales of certain
natural gas-powered appliances
as part of the Democrat-led city's climate agenda.
The Bay Area Air Quality Management District, which oversees air pollution and emissions regulations for the nine counties surrounding San Francisco, greenlighted amendments to regulations Wednesday evening related to eliminating nitrogen oxide emissions from natural gas furnaces and water heaters in the region.
The action requires all commercial and residential furnaces and water heaters to be electric by 2027.
"The 1.8 million water heaters and furnaces in the Bay Area significantly impact our air quality, resulting in dozens of early deaths and a wide range of health impacts, particularly in communities of color," Dr. Philip Fine, the executive officer of the Air District, said Wednesday in a statement.
"This groundbreaking regulation will phase out the most polluting appliances in homes and businesses to protect Bay Area residents from the harmful air pollution they cause."