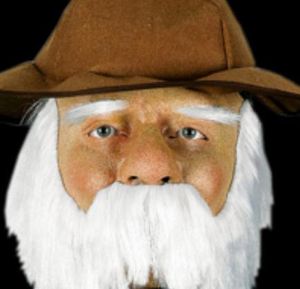 Nullification. The word evokes images of white-haired men with tri-fold hats, holding up signs about the "evils" of Obamacare and socialism.
States around the country are considering laws to reject federal laws on health care, guns, the Environmental Protection Agency regulations and more. The pundits scream "racism," the legal experts cite the "supremacy clause," and the entire country - left to right - just might be missing the point.
As executive director of the Tenth Amendment Center, the organization which created the "Health Care Nullification Act" introduced in more than 10 states, I see many people who fit this stereotypical "tenther" image, too.
Whenever I speak at "Nullify Now!" events around the country, the crowd is predominantly these folks. While a few progressives occasionally join the protesters, one doesn't find too many 20-somethings with Che T-shirts attending such events.
While the rhetoric coming from many on the right these days includes words like "nullification," and "state sovereignty," it has been the left, not the right, which has been successful in putting these ideas into practice. And, California has been at the forefront since the beginning.