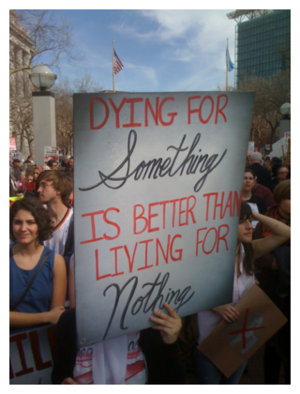 Al Arabiya says beleaguered Egyptian president leaves for Sharm el-Sheikh in Sinai as protesters call on the military to take action to push Mubarak out.
Al Arabiya television reported on Friday that President Hosni Mubarak and his family had left Cairo from a military airbase in the suburbs and had travelled to the Red Sea resort of Sharm el-Sheikh.
It did not give a source for the series of reports on the movement of the president and his family. Al Arabiya said it had confirmed the arrival of the president and his family in Sharm el-Sheikh.
The Al Arabiya report came as Egypt's powerful military backed Mubarak's plan to stay in office until September elections earlier Friday, enraging hundreds of thousands of protesters who deluged the squares of Cairo and Alexandria and marched on presidential palaces and state television - key symbols of the authoritarian regime.