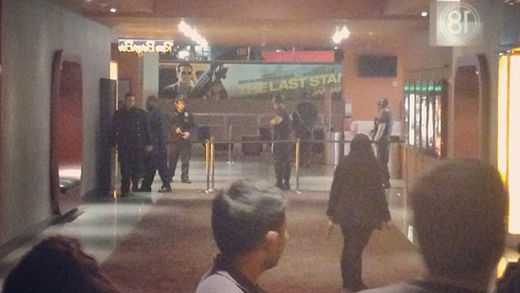 Police are searching for two gunmen after a scary hostage situation at a Nordstrom Rack in Westchester.
The call first came in around 11:20 p.m. Thursday from the Promenade at Howard Hughes Center, near the 405 Freeway.
When officers arrived at the scene, they observed a black male coming out of the store, according to LAPD Lt. Andy Neiman.
They attempted to make contact with the man, and he looked at the officers and then ran back inside.