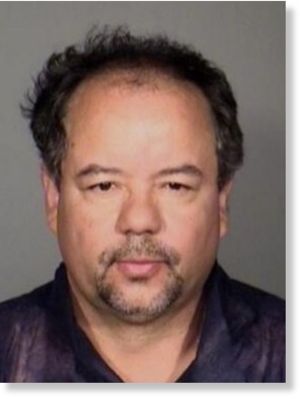 Three young women are back with their families for the first time in almost a decade
Three young women, reunited with their families for the first time in nearly a decade, were talking to investigators Tuesday about their life in captivity amid reports that the women were forced to endure years of sexual abuse and beatings inside a rundown house on Cleveland's west side.
Amanda Berry, Gina DeJesus and Michelle Knight bolted to freedom Monday after Berry's screams alerted a neighbor who helped her break free.
Police have arrested three brothers, Ariel Castro, 52, the owner of the house and a former Cleveland school bus driver; Pedro Castro, 54; and Onil Castro, 50, in connection with the alleged abductions.
A law enforcement official told USA Today there is evidence that the victims were held in chains during at least part of their captivity.
The official, who is not authorized to comment publicly, did not elaborate on other conditions of their confinement or whether they were ever moved from the home.
Khalid Samad, a former assistant safety director for the city, said law enforcement officials told him that the women were beaten while pregnant, with unborn children not surviving, and that a dungeon of sorts with chains was in the home. Samad, who works with a crime prevention non-profit group, said he saw the women at the hospital Monday night.