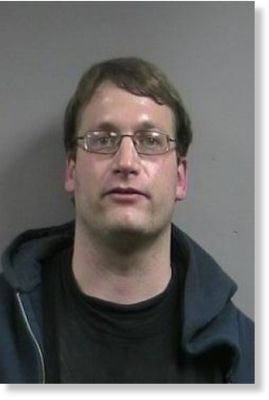 US, Saratoga Springs - A man is accused of threatening to kill President Obama and elementary schoolchildren in upstate New York.
Prosecutors say the U.S. Secret Service and local authorities collaborated to arrest Brent Dickinson.
The county district attorney's office said Saturday the 33-year-old man "intended to murder" the targets of his threatening messages. They said the U.S. Secret Service intercepted two threatening messages posted by Dickinson on a White House message board Friday.
Dickinson was arraigned in Saratoga Springs City Court on charges of making terroristic threats.
He was taken to city jail after bail was set at $50,000. It wasn't immediately known Saturday whether he had an attorney.
A message left at a number listed for Dickinson's possible relatives was not returned Saturday.
Source: The Associated Press