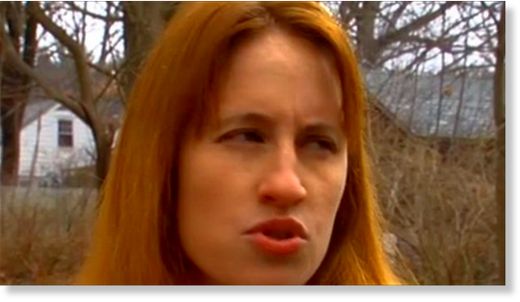 A middle school teacher in Ohio could be fired for posting a picture of what she calls a shared joke with her students online.
WEWS-TV
reported
on Tuesday that Melissa Cairns has been placed on leave without pay for posting a picture last October of her students with duct tape over their mouths on Facebook with the caption, "Finally found a way to get them to be quiet!!!"
Cairns said the picture was the result of one students' playfully putting tape over her mouth after Cairns offered her some to help fix a broken binder. Some of the girl's classmates, Cairns said, were amused by the display and joined in. But a colleague reportedly saw the picture on Cairns' Facebook page and alerted management.