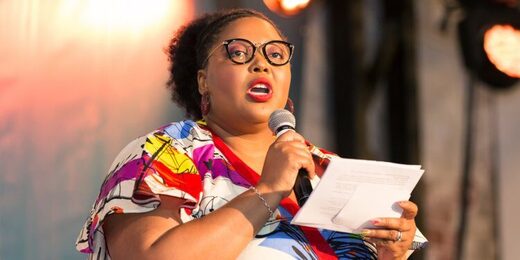 The European Court of Human Rights recently handed down its decision on admissibility in the case of
MA and Others v France
. The case is being brought by 261 applicants (of a wide range of nationalities, all of whom are prostitutes) who wish to challenge the French law 2016-444 of 2016, which amongst other things makes the purchasing of sex unlawful. (A helpful English language overview of this law, provided by the United States' Library of Congress, can be found
here
.) The Court has not made a decision about the merits of the case; this is in effect permission to go to a full hearing, although in providing this
the Court recognises that there is a
prima facie
argument to be made that a law banning the purchasing of sex is incompatible with the European Convention.
There is a huge amount to say about this litigation in itself and what it reveals about the way human rights law has developed. Much of this will have to wait for future posts, however. Here, I will confine my observations to a broader issue, onto which the case opens a window: human rights advocates - c
ertainly in official UN fora and in the major human rights NGOs - seem to have become very interested in the cause of decriminalising and ultimately normalising the marketisation and commodification of sex
. And, as we will see,
this brings to the surface a decay at the heart of the system of international human rights law
, demonstrating as it does that people who run this system seem to be increasingly contemptuous of the notion that law might have an existence independent of politics.