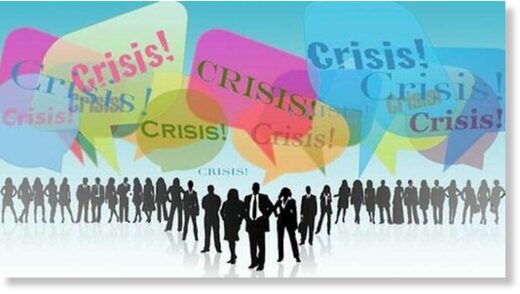 We have become guinea pigs in a ruthlessly calculated, carefully orchestrated, chillingly cold-blooded experiment in how to control a population and advance a political agenda without much opposition from the citizenry.
This is mind-control in its most sinister form.
With alarming regularity, the nation is being subjected to a spate of violence that terrorizes the public, destabilizes the country, and gives the government greater justifications to crack down, lock down, and institute even more authoritarian policies for the so-called sake of national security without many objections from the citizenry.
Take this latest shooting in Nashville, Tenn.
The 28-year-old shooter (a clearly troubled transgender individual in possession of several military-style weapons) opened fire in a Christian elementary school, killing three children and three adults.
Already, fingers are being pointed and battle lines are being drawn.