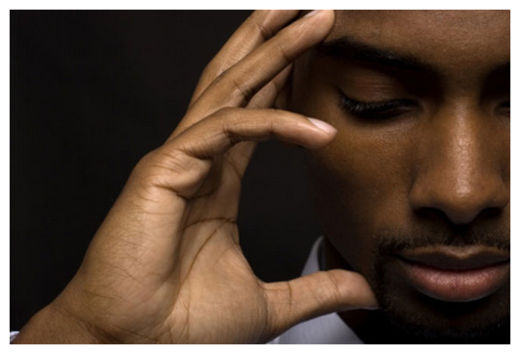 While someone commits suicide in the United States every 15 minutes, many more think about it or even attempt to take their own lives, according to a new study showing that residents of Utah have the highest rates of such thoughts while suicide attempts are highest in Rhode Island.
A study by the Center for Disease Control and Prevention (CDC) looked at data from the National Survey on Drug Use and Health from 2008 through 2009. Results showed that serious thoughts of suicide range from about 1 in 50 adults in Georgia (2.1 percent) to 1 in 15 in Utah (6.8 percent).
"Suicide is a tragedy for individuals, families and communities. This report highlights that we have opportunities to intervene before someone dies by suicide. We can identify risks and
take action before a suicide attempt
takes place," said Thomas M. Frieden, CDC director. "Most people are uncomfortable talking about suicide, but this is not a problem to shroud in secrecy. We need to work together to raise awareness about suicide and learn more about interventions that work to prevent this public health problem."