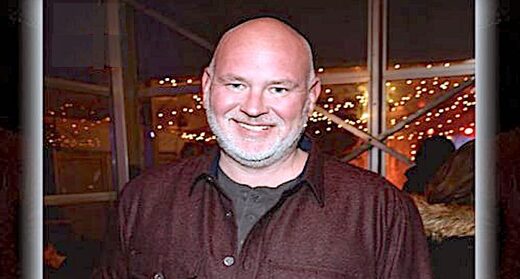 The ex-wife of Steve Schmidt, the disgraced Lincoln Project cofounder, has asked a Utah court to hold the liberal political operative in contempt of court for his failure to fork over money she claims he owes her, including for her interest in a membership at one of the priciest private clubs in the country, according to documents reviewed by the Washington Free Beacon.
A court order filed on Nov. 7, 2022, reveals that lawyers for
Schmidt's ex-wife, Angela Schmidt,
say that the man who
reportedly
talked of turning the anti-Trump Lincoln Project into a vehicle for "generational wealth" owes her for her part of a membership at the
Glenwild Golf Club
in Park City, Utah, which
boasts
that it is "as exclusive as it is desirable" and at one point
counted
Michael Jordan as a member.
Angela Schmidt also says her ex-husband owes her $84,000 for "mortgage payments Stephen has failed to pay," and at least $50,000 for "$10,000 monthly payments Stephen has failed to pay Angela."
Her attorneys want Schmidt to be held in contempt of court for his alleged failure to comply with his court-ordered obligations and for the court to slap him with a "sentence of up to 30 days in jail for each contempt charge pursuant to Utah Code 78B-6-310."
The court ordered Steve Schmidt to appear later this month on Nov. 29 for a hearing on her claims.