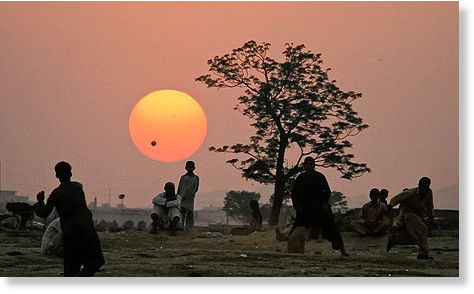 The number of forcibly displaced people around the world has reached a 15-year high, according to the UN high commission for refugees (UNHCR), with the vast majority languishing in poor countries ill-equipped to cater to their needs.
The UNHCR's 2010 trends report estimated that there were 43.7 million refugees and people displaced within their country by events such as war and natural disasters at the end of last year. More than half of the total are children. The figure does not take into account the new wave of migration set in train by the upheaval of the Arab spring.
The figure breaks down into a global total of 15.4 million refugees, 27.5 million internally displaced people and a further 840,000 people waiting to be given refugee status.
The 48-page report also reveals that there has been a fall in the number of returning refugees to 197,600, the lowest in two decades. This has resulted in the number of long-term refugees in "protracted situations" making up almost half of the total of all refugees, the highest number for a decade.