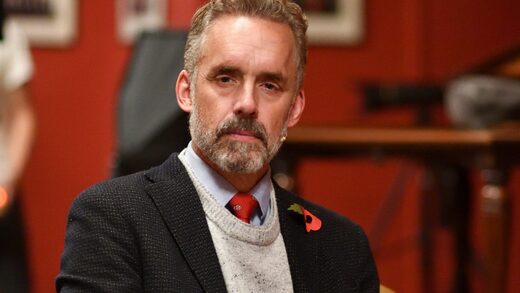 Dr Jordan B Peterson
laid out his plan to take on the globalists on "
The Joe Rogan Experience
," telling the podcast king in an extended interview posted Saturday that he is considering starting a populist alternative to the World Economic Forum.
Peterson told Rogan that he will be gathering a consortium this October/November in London as a kind of rival to the WEF. This group will discuss six questions pertaining to global philosophy and policy. While this first conference will be invite-only, it will be public, and Peterson noted that if successful, he would like to expand yearly.
Some of the ideas — which are aimed at providing an "alternative vision of the future ... an alternative to that kind of apocalyptic narrative that's being put forward, at least implicitly, by organizations like the WEF" — are as follows:
How to get "energy and resources at the lowest possible cost, as rapidly as possible, to the largest number of people around the world."
Engaging in a "pro-human view" of earth stewardship.
Putting forward a "vision on the family policy front to facilitate the encouragement of and the maintenance of longterm, monogamous couples who are child-centered."
And discovering our "story," specifically as it relates to "voluntary play" rather than "the spirit of power" ruling.