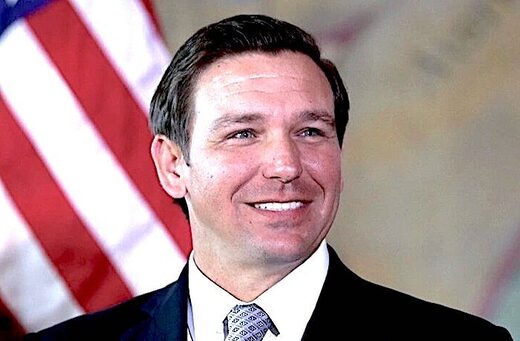 In yet another random act of federalism from the Sunshine State, Gov. Ron DeSantis arranged a shipment of a new monoclonal antibody treatment for those suffering from COVID-19.
DeSantis announced on Thursday the
shipment of 3,000 doses
of the treatment, produced by the United Kingdom-based GlaxoSmithKline, following Biden's rationing of the Regeneron antibody treatment.
Click the photo:
DeSantis
commented:
"That's showing that we're going to leave no stone unturned. And, if there's somebody that needs a monoclonal antibody treatment, we're going to work hard to get it to them."
One dose of the drug costs approximately $2,100. However, the treatment is covered by the federal government.