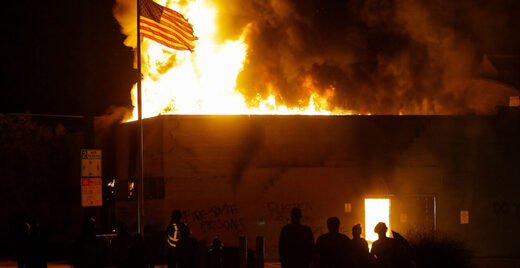 "I wrote this book because most of the press refused to cover the important questions about the people and organizations behind Black Lives Matter," author Mike Gonzalez says. "Now Amazon is trying to limit how many Americans read this book."
Amazon this week blocked an advertisement for a
new book
on Black Lives Matter leaders, claiming content that "revolves around controversial or highly debated social topics is not permitted."
BLM: The Making of a New Marxist Revolution
is the latest book by Mike Gonzalez, a former journalist who is a senior fellow at The Heritage Foundation, parent organization of The Daily Signal.
The Heritage Foundation, which attempted to buy the ad for Gonzalez's book, said Wednesday that Amazon, the nation's largest retailer, had blocked the ad from its website.