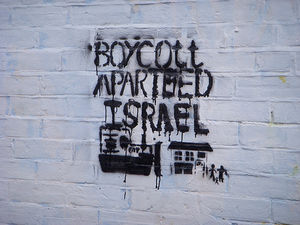 Dutch Foreign Ministry cancels tour because participant list includes settlement representatives.
The Netherlands on Sunday cancelled a tour of the country by a forum of Israeli mayors because their group included representatives of West Bank settlements.
The professional delegation, funded by the Joint Distribution Committee, a Jewish-American charity, was supposed to fly to the Netherlands next month to study public policy and local governance.
But when the Dutch Foreign Ministry found out that regional council heads from the Judea and Samaria regions - including from the West bank settlements Efrat and Kiryat Arba - were due to participate, they decided to cancel the tour.