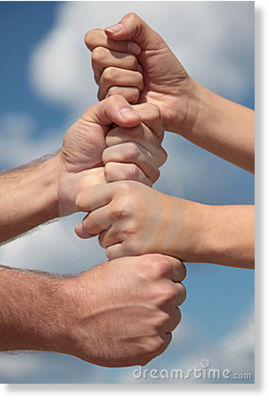 Reading Joe Baegent's brilliant essay -
AMERICA: Y UR PEEPS B SO DUM? Ignorance and courage in the age of Lady Gaga
- has added considerable weight to some thoughts I've had of late regarding so-called political activism. This issue has, of course, been brought to the fore by the
Wikileaks/Julian Assange saga
which is, as far as I can see, a truly devious set-up - a tar-baby - that puts a person in the position of either accepting lies delivered on the platform of truth, or rejecting the principle of truth along with the lies.
The social, cultural and resultant political problems we face have become such a Gordian knot of pathological influences that any political action along legal pathways appears to be doomed to fail. Human beings are so divided, so immersed in their illusions, that there is no possibility of any unified political action - and the ONLY action that would work would be, of necessity, unified - the
majority
of humanity acting as One against the tiny minority of Pathocrats. Baegent notes, quite accurately,
What America really needs is a wall-to-wall people's insurrection, preferably based on force and fear of force, the only thing oligarchs understand. And even then the odds are not good. The oligarchs have all the legal power, police, jails and prisons, surveillance and firepower. Not to mention a docile populace.
In short, the situation is pretty much as described in the movie
"V for Vendetta"
in this revealing exchange:
Dominic: What do you think will happen?
Finch: What usually happens when people without guns stand up to people *with* guns.