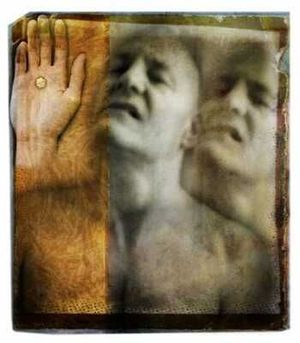 Fox News reports that U.S. military troops are taking more prescription medication than ever. US troops Heavily Medicated on Prescription Drugs, the report warns.
The bottom line is that the men and women of the US armed forces are taking more addictive medication than they ever have in the past.
The Daily
reported Wednesday, that the US Department of Defense doesn't keep track of those medical prescriptions doled out to service members in combat. This, despite ongoing pleas from federal officials to record the data. The military's 2012 budget report from the House Appropriations Committee, cited how the prescription of pain management drugs is not handled consistently, particularly in battle. According to
The Daily
, the report includes an ultimatum. The committee expects concrete information within two months of the budget's approval, detailing "the required steps and potential obstacles toward electronic transmission of prescription drug data."