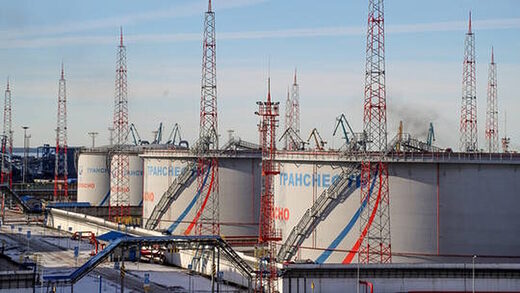 The oil transport company says it has uncovered evidence of a plot to attack the connector supplying oil to western European markets
Workers at the Russian oil pipeline transport company Transneft have reportedly found several explosive devices at the Novozybkov oil-pumping station of its Druzhba pipeline in the Bryansk region near Ukraine, according to company spokesperson Igor Demin.
Speaking to TASS, he stated that on Tuesday evening and on Wednesday morning, the devices were found in destroyed plastic cases of "non-industrial production" with a striking warhead in the form of steel balls.
"Presumably, the destruction of the cases occurred after hitting the ground when falling from drones," Demin suggested. He added that on Wednesday afternoon another explosive device was seen being dropped from a UAV, "likely similar to the other two [devices]."