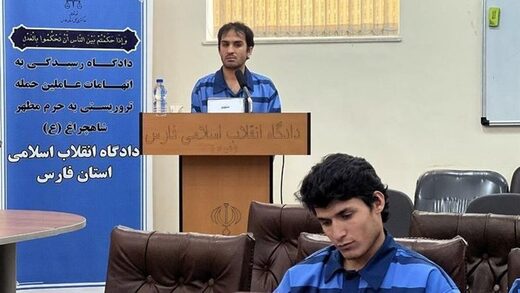 A court in Iran sentenced two of the alleged main perpetrators of the Shiraz attack in October 2022 to death, according to a report published by
Tasnim News Agency
on 19 March.
The report details that the Judiciary Chief of Fars Province, Kazem Moussavi,
found the two main suspects guilty of corruption, armed rebellion and acting against national security
.
Moussavi also stated that
the men were directly involved in the planning of the terror attack and the arming of the ISIS militants who carried it out
, according to Press TV.