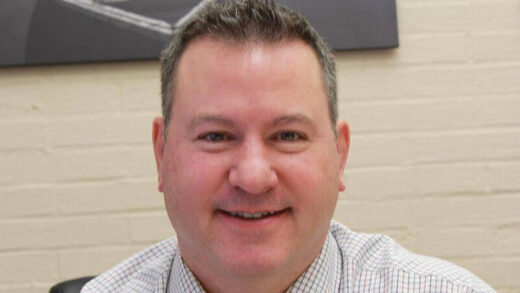 Eight men, including a
Portland
-area high school administrator, were arrested and charged in relation to their alleged participation in a
sex trafficking sting
conducted by local law enforcement.
As
announced
by the city of Lake Oswego's police department, they "conducted a human sex trafficking mission with the assistance of the Clackamas County Sheriff's Office, Oregon City Police, Milwaukie Police, and Sandy Police," on Thursday, March 23, 2023.
"During the operation,
decoys (law enforcement officers) were contacted by men who offered to pay money in exchange for the decoys to perform requested sexual acts
," the department stated, going on to describe how the eight suspects allegedly agreed to meet with the supposed trafficking victims, and were subsequently "arrested and charged with the relevant crimes."
Suspects Stephen R. Berry, Maximilien Aquitaine, Austin L. Olson, Vincent S. Namauleg, German D. Pascual, Jake R. Walt, and Erik J. Bjorman were all cited and released for Commercial Sexual Solicitation, officials said. However, according to the Lake Oswego Police Department, the assistant principal of Centennial High School in Gresham, Oregon was hit with additional charges.