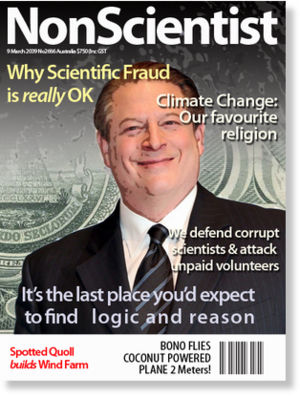 Climate dignitaries, "experts," and activists in Cancun for the United Nations COP16 global-warming conference were
caught on film
over the weekend signing a petition to ban water and another to cripple the U.S. economy if the American government refused to cooperate with the "international community."
Carried out by the student arm of a market-oriented non-profit environmental group known as the Committee For A Constructive Tomorrow (
CFACT
), the water-ban prank was meant to illustrate the gullibility of COP16 attendees. And according to the organization, it succeeded.
"It was designed to show that if official U.N. delegates could be duped by college students into banning water, that they could essentially fall for anything, including pseudo-scientific studies which claim to show that global warming is man-caused,"
the collegians
reported
on the CFACT website.