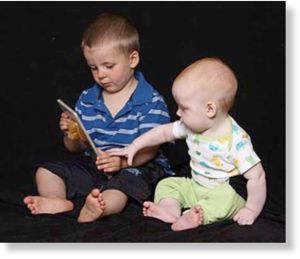 Canada - Allyson McConnell was a loving mother who grew depressed and angry in the months before her two young sons were drowned in a bathtub, her neighbours have testified.
"I thought she was a very good mother," said Marless Litzenberger. "Very happy to be a mom, very loving."
But by late 2009, McConnell's outlook had deteriorated, said Litzenberger.
McConnell was "very sad, very angry at what was happening" and was worried about the children, she said.
"She appeared mad at the time," and "seemed depressed" at Christmas in 2009, said another neighbour, Tracy Malloy.
Allyson McConnell is on trial for second-degree murder in the deaths on Feb.1, 2010, of her sons, 10-month-old Jayden and two-year-old Connor.
The boys' father, Curtis McConnell, found their bodies floating in the bathtub in their Millet home, 40 kilometres south of Edmonton.