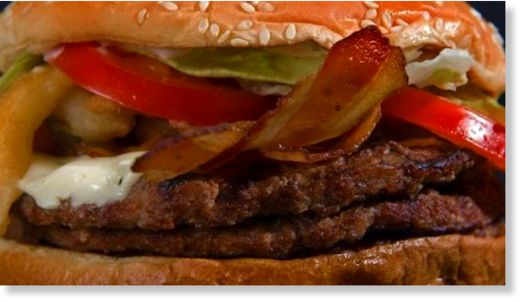 Burger King has ditched an Irish supplier of beef that is at the centre of a food scare after horse meat was discovered in beefburgers sold in Britain and Ireland, where it is deemed to be a taboo.
The US fast-food giant said Wednesday it has decided to replace all Silvercrest beef products in Britain and Ireland with those from another supplier.
"This is a voluntary and precautionary measure," Burger King said in a statement.
"We are working diligently to identify suppliers that can produce 100 percent pure Irish and British beef products that meet our high quality standards."