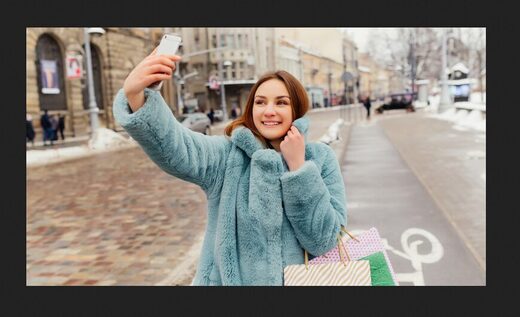 More Russians than ever before feel that their living standards, local economies, and personal safety are just getting better, according to a Gallup survey published on Friday. The optimistic outlook comes despite efforts by the West to "crater" the Russian economy with sanctions.
The poll found that
56% of Russians believe that their local economy is improving, while 46% say the same about their standard of living. Both figures are the highest ever recorded by Gallup
, eclipsing the previous high water mark set in 2008, when 42% were optimistic about their local economy and 40% about their standard of living.