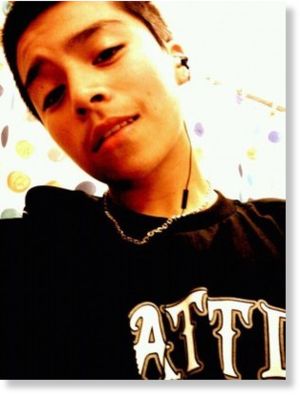 Two teen brothers have been charged with what prosecutors call the brutal murder of a 15-year-old in Tacoma.
Luis Arroyo, 16, and Cristobal Arroyo, 14, have been charged with first degree murder in the death of Hector Hernandez-Valdez. Both have pleaded not guilty.
On the afternoon of June 1, the boys' mother came home to find blood and a recycling bin in her living room, according to the Pierce County Prosecuting Attorney's Office. When she noticed towels and "reddish-brown" stains on the floor, her sons claimed to be cleaning up "chili" that they had spilled while making lunch.
When the mother went upstairs to find a boy's body lying on a sheet, she walked to a nearby police station to report the crime.
Meanwhile, police say the boys wrapped the victim's body in a blanket and placed it in a recycling bin in the alley behind the residence.