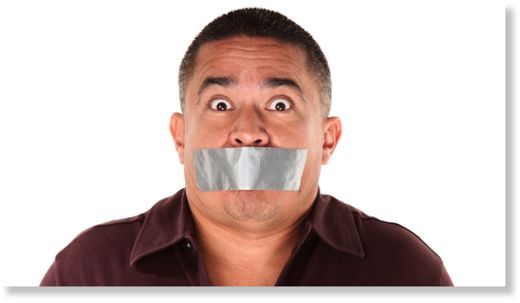 The NYPD said a career criminal pulled another fast one late last week, but this time the staged kidnapping was reportedly a hoax to explain a long absence to his girlfriend.
Rahmell Pettway, 36, was discovered tied with duct tape early this past Thursday in Bedford-Stuyvesant, Brooklyn, according to a
New York Post
report. He claimed he had been grabbed by two men in a light blue minivan two weeks earlier, the newspaper reported.