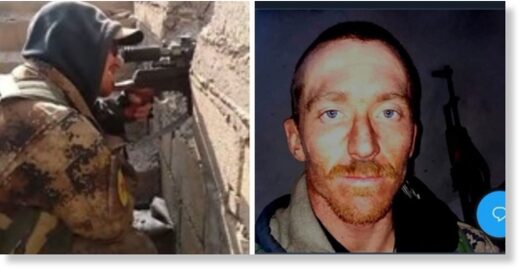 Daniel Alan Baker, a US Army veteran turned Syrian militia member, who attempted to rally far-left activists to surround pro-Trump protesters with guns at the Florida state Capitol in January, was sentenced last week to 44 months in jail followed by three years of federal supervision.
According to the
Tallahasee Democrat
, Baker, 34 was
convicted in May
after he used the internet to transmit "true threats" to kidnap or injure the pro-Trump protesters. The jury was back with a verdict in only four hours.
During the
trial
, the FBI used Baker's posts on Facebook, Instagram and YouTube to show how he "escalated, indicating a potential for immediate threat during upcoming protests in Tallahassee."