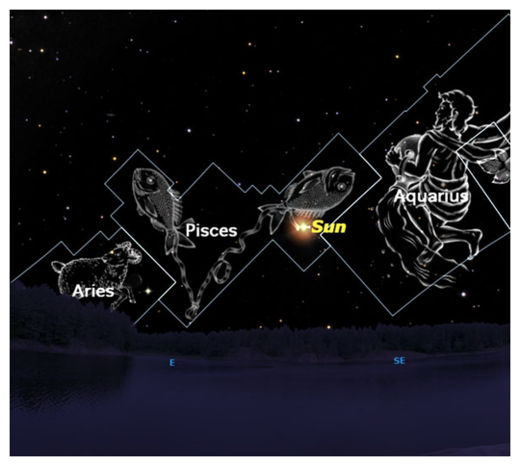 Everyone knows (or should know) that it's illegal for businesses to discriminate against people because of their gender, race, religion and other things, at least in the United States. But what about rejecting an applicant based on their astrological sign?
According to a job listing in the
Chutian Metropolis Daily
newspaper in Wuhan, China, a language training company there is seeking qualified applicants - as along as they're not Scorpios or Virgos.
The Toronto Sun
reported that Xia, a spokeswoman for the company, said that in her experience Scorpios and Virgos are often "feisty and critical." Xia said, "I hired people with those two star signs before, and they either liked quarreling with colleagues or they could not do the job for long."
She preferred potential applicants who were
born under certain constellations,
such as Capricorns, Libras and Pisces. To some it may seem like a bad joke, but it's not funny to qualified applicants desperate for a job who get turned away because of the company's credence in astrology.
It's not the first time an employer has come under fire for zodiac sign discrimination. In 2009 an Austrian insurance company advertised, "'We are looking for people over 20 for part-time jobs in sales and management with the following star signs: Capricorn, Taurus, Aquarius, Aries and Leo."