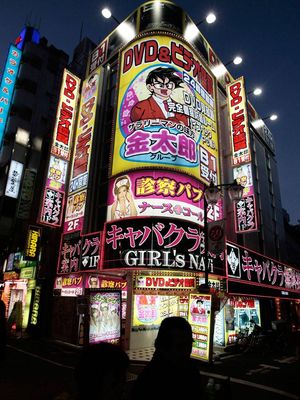 A nation that openly sexualises youngsters has become the world hub for a dark, booming industry. Now police have decided to tackle the culture of abuse
.
It was a shocking find: crudely made DVDs with images of grown men having sex with children as young as 12. Until this year, the men who bought those images faced little more than a slap on the wrist. But police in Kyoto, Japan's ancient capital, decided for the first time during the summer to pursue criminal charges against three male customers in a country widely seen as much too lenient on child pornography.
The police campaign is largely the work of Kyoto's prefectural Governor, Keiji Yamada. During his fight for office two years ago, Mr Yamada pledged to roll out an ordinance banning the buying and possession of child porn - still legal under Japanese law, unless there is proven intent to sell or distribute. Even if the makers are arrested, the images circulate for years on the internet and in secondary markets.