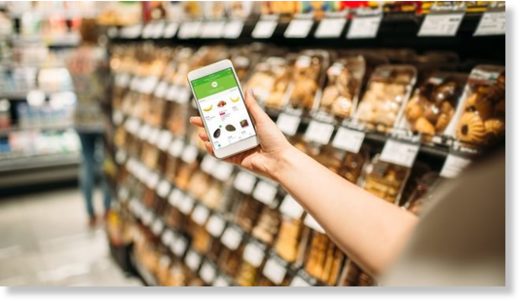 Workers for Instacart, a grocery shopping and delivery service, began a nationwide walkout in the United States today to protest the company's refusal to protect them or provide hazard pay during the coronavirus pandemic. They have vowed not to return to work until the company meets their demands. Instacart employs more than 150,000 workers across the country.
The planned walkout is part of a nationwide and international fight by workers to demand safe conditions, including strikes and protests by Amazon workers, sanitation and public transit workers and workers in the auto, steel and meatpacking industries
. Amazon workers in Staten Island plan to strike Monday, and workers at Whole Foods — also owned by Amazon — plan to strike Tuesday.
The coronavirus pandemic has increased demand for shopping and delivery services dramatically, as many people stay at home or in quarantine. Last week, Instacart announced plans to hire 300,000 new workers during the next three months to meet this demand.