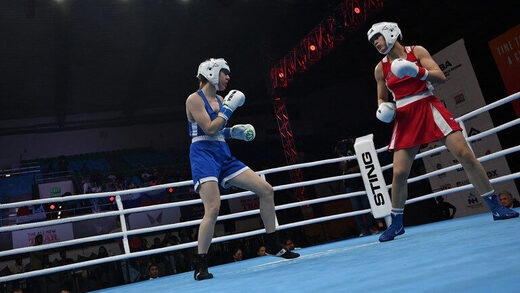 Several participants were disqualified from the Women's World Boxing Championship after DNA tests rendered them ineligible, Umar Kremlev, president of the International Boxing Association (IBA), wrote on Telegram on Saturday. The competition concluded in New Delhi, India on Sunday.
Kremlev said that IBA executives had met towards the end of the championship to discuss "fairness among athletes and professionalism." He added that after "
a series of DNA-tests" the association "uncovered athletes who were trying to fool their colleagues and pretended to be women."
Kremlev claimed that the tests "proved they had XY chromosomes and were thus excluded from the sports events."