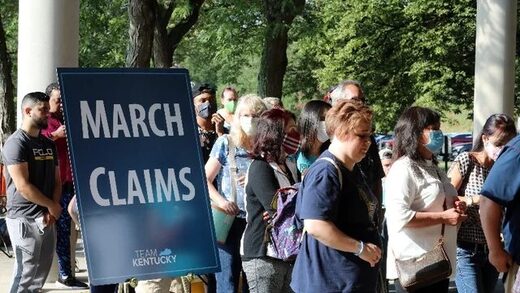 Older workers are facing higher unemployment rates than younger individuals for the first time in half a century, according to a new study released Tuesday by the New School university in New York City.
The study found that while people of all ages have suffered from unemployment issues stemming from the pandemic, there was a higher concentration of unemployment rates among middle-age workers,
according to the Associated Press.
Workers 55 and older lost their jobs sooner and were rehired slower than their counterparts in the 35 to 54 age bracket, according to the study.