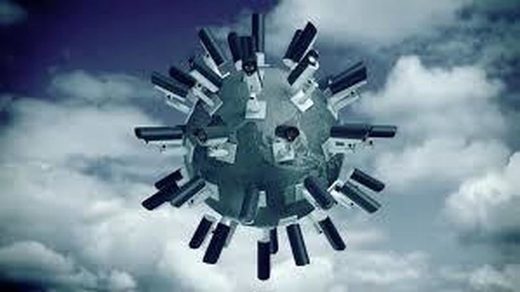 All across the world, starting with China, the COVID-19 pandemic has allowed for the proliferation of the surveillance state.
More than 100 rights groups are warning that governments and corporations are partnering as a collaborative force to employ big data and increase widespread surveillance that threatens freedoms and privacy, reported
Reuters
.
At the moment, the
surveillance tools
are being used to mitigate the spread of the virus, tracing infections back to patient zero, monitoring social distancing, and enforcing lockdowns.
However, the virus is likely a cover for pervasive snooping.
Human Rights Watch (HRW) and Privacy International said without appropriate safeguards,
surveillance tools could remain in place even after the virus has been eradicated, which would erode people's freedoms on a long enough timeline.
"An increase in state digital surveillance powers, such as obtaining access to
mobile phone location data
, threatens privacy, freedom of expression and freedom of association," the groups said.