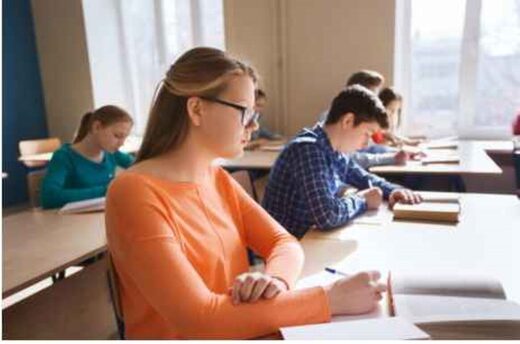 Recently released
results
of a survey on free speech shows that conservative students enrolled throughout the University of Wisconsin System are not comfortable voicing their opinions in the classroom for fear of social retribution.
The results of the "Views on Freedom of Speech" survey, taken last year, were released in February. They highlighted a general hesitancy by conservative students to voice their opinions in a classroom setting.
Some 67 percent of Republicans said they wanted to express a viewpoint during class but chose not to. When listing reasons why, the top response was fear of being disagreed with, followed by fear of not knowing enough about a topic, then fear of being dismissed as offensive.