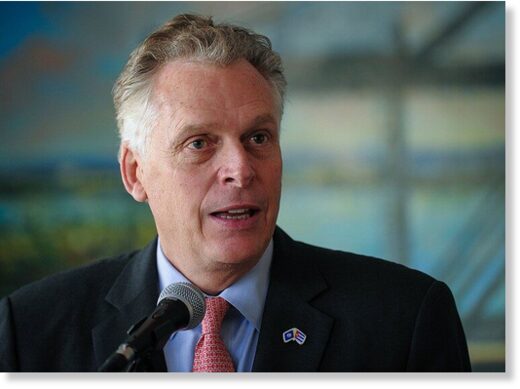 Both McAuliffe, Glenn Youngkin were offered 20-minute interviews, according to WJLA
Democratic gubernatorial candidate
Terry McAuliffe
cut his interview short with a local Virginia TV station and scolded the reporter for not asking "better questions."
WJLA 7News reporter Nick Minock conducted interviews with the former governor and his GOP rival Glenn Youngkin, sharing highlights on air while releasing the full interviews and transcripts online.
However, WJLA anchor Jonathan Elias offered a disclaimer to viewers who may notice that Youngkin's interview was much longer than McAuliffe's.