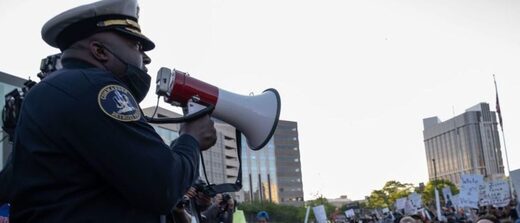 Detroit, Michigan, cut its murder rate down to a 60-year-low by simply ignoring liberal crime policies, holding criminals accountable and hiring more police, a report from the city showed.
The
city
recorded 228 homicides this year as of Nov. 30, marking an 18% drop compared to the same time last year, according to the
report
.
Detroit
hit its lowest homicide rate in 60 years back in 2018 when it recorded 261 homicides, meaning 2023 could soon make a new record,
Detroit Free Press
noted.
In order to make the historic moment happen, leaders simply did the obvious: Locked criminals up.