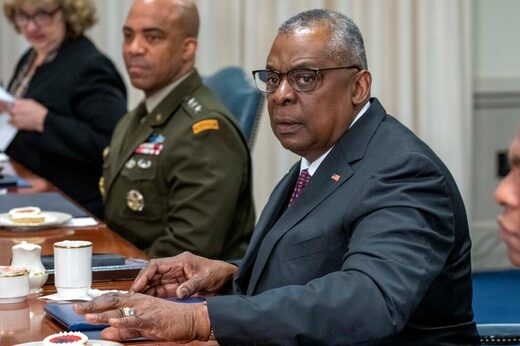 The US military eliminated "a number of ISIS members" — including one of the terrorist group's top operatives — in a Wednesday strike in northern Somalia, the Pentagon announced Thursday.
ISIS leader Bilal al-Sudani, who was a "key facilitator for ISIS's global network," was among the multiple terrorists killed in the "assault operation" ordered by President Biden
, Defense Secretary Lloyd Austin said in a statement.
"[A]l-Sudani was responsible for fostering the growing presence of ISIS in Africa and for funding the group's operations worldwide, including in Afghanistan," he said. "This action leaves the United States and its partners safer and more secure."