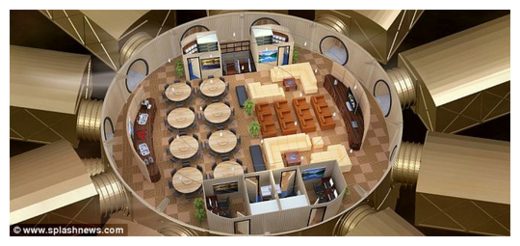 Reservations for a doomsday bunker in the U.S. have rocketed since Japan's catastrophic earthquake, tsunami and nuclear meltdown.
The 137,000sq ft bunker - designed to house 950 people for a year and withstand a 50 megaton blast - is currently being built under the grasslands of Nebraska.
Vivos, the California-based company behind it, is taking $5,000 (£3,100) deposits, which will have to be topped up to $25,000 (£15,600) to secure a place.