The man accused of murdering Jennifer Mills-Westley, the British woman who was beheaded in a frenzied knife attack while shopping on the holiday island of Tenerife, has been remanded in prison by a Spanish court.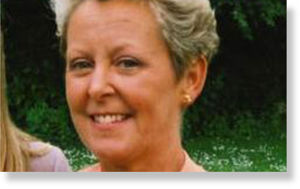 The decision came amid a growing scandal over how Deyan Valentinov Deyanov, a 28-year-old Bulgarian with a record of mental health problems and violence was allowed to roam the streets of the tourist resort of Los Cristianos, in the south of Tenerife.
Locals also expressed growing concern about the impact on tourism in a Canary Island resort highly popular with Britons.
It has emerged that Mills-Westley, 60, who had five grandchildren, had sought refuge at an employment centre in Los Cristianos, where she told social services officials she was being trailed. A man was reportedly sent away from the area by a security guard before she left the building.