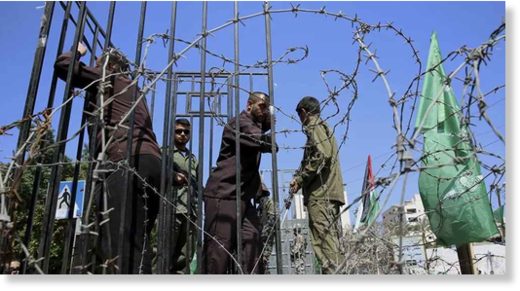 Even though Hamas is the one organising protests along the Israel-Gaza border, they don't take responsibility for the deaths and injuries such rallies cause, says a Palestinian protester, who was wounded in one of the clashes. Although he does get money from Ramallah, the amount is simply not enough to keep him afloat.
Demonstrations along the Israel-Gaza border that have drawn thousands of Palestinians to the fence and have seen more than 200 Palestinians killed over the course of two years, will resume in March, said a statement by the High Commission
for the March of Return and Breaking the Siege.
The so-called March of Return protests that erupted in March 2018 following Washington's decision to recognise Jerusalem as the capital of Israel stopped following mediation efforts by the Egyptian government. Now, however, they promise to come back with a new vigour.