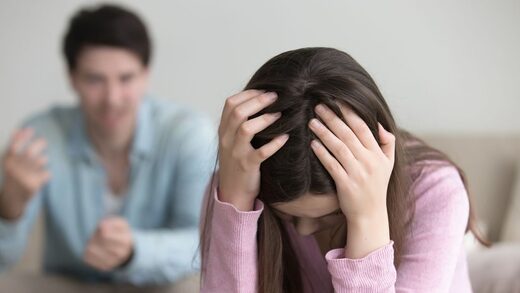 Misogyny could become a criminal offence in England and Wales to protect women, according to a report from the Law Commission.
The independent body, which is responsible for reviewing laws, will look at whether those abusing women because of their gender should have tougher sentences.
Currently, the groups and characteristics protected by law include race, religion, sexual orientation, disability and transgender identity.
The Law Commission is calling for evidence from victims of hate crimes, police officers, prosecutors and civil liberties groups which will be assessed to help establish how misogyny hate crimes could work in practice.