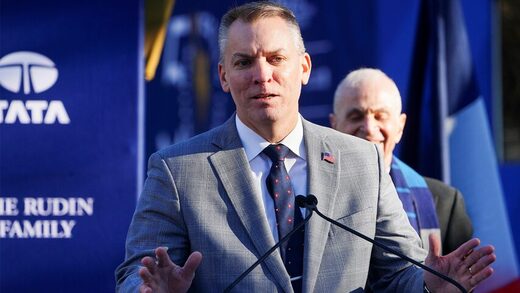 New York City Police Commissioner Dermot Shea said that more than half of the skyrocketing hate crimes in New York City target Jewish and Asian residents, citing the "mass amounts" of people who land back on the streets since bail reform was passed.
"What we are seeing is anti-Asian really increasing both by percentage and the raw number. I think when you look at anti-Semitic and anti-Asian, that's over 50 percent of all of the hate crimes in New York City," Shea said Wednesday on WPIX 11.
Hate crimes skyrocketed by 100% in the last year, according to new NYPD data. There were 503 hate crimes reported in the city as of Dec. 3, compared to 252 in 2020.