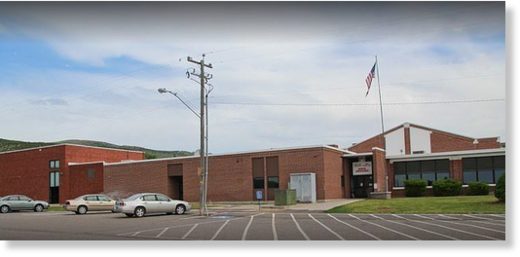 Alicia Hobson's 11-year-old daughter, Azlyn, was counting down the days until the Valentine's Day dance at her Utah middle school.
"She was so excited she could barely sleep," Hobson told
TODAY Parents
, noting that the sixth grader picked out her outfit a week ahead of time.
"It was supposed to be the best day ever," Hobson, 37, said.
But it wasn't.