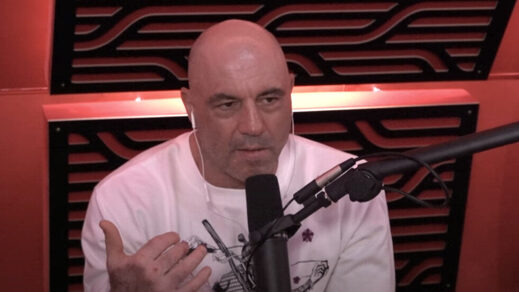 Podcaster and comedian Joe Rogan was blasted by '
The View
' co-host Sunny Hostin as "misogynistic, racist, homophobic" in a segment tearing into him as "inappropriate" to host a presidential debate.
Rogan, who recently signed a $100 million deal with Spotify for his podcast '
The Joe Rogan Experience
,' has been a frequent critic of the left, many of whom have taken to sharing quick, out-of-context clips of the comedian saying things deemed inappropriate.
Those certainly came in handy after the 'number one' podcaster, comedian and UFC commentator offered to host a debate between Joe Biden and Donald Trump - an idea that Trump immediately liked on Twitter, but many on the Left apparently disliked.
"I think it would be inappropriate for Joe Rogan to host a presidential debate," '
The View
's' Hostin said. "I mean, I think given his use of the n-word, I think given his, comparing a black neighborhood to '
Planet of the Apes
,' given the fact that he has called a transgender woman a man, I think all of that disqualifies him to be the host of a presidential debate."